Smooth single-origin coffees made by proud women
Ethically sourced and created to empower women and support local communities, but also has the planet in mind. Every positive purchase helps us donate solar lamps to women and their families.
Shop our Great Taste Award Winners
Single Origins cup scored above 80+ ranging from light roasts to dark

Not just a pretty package
it also tastes great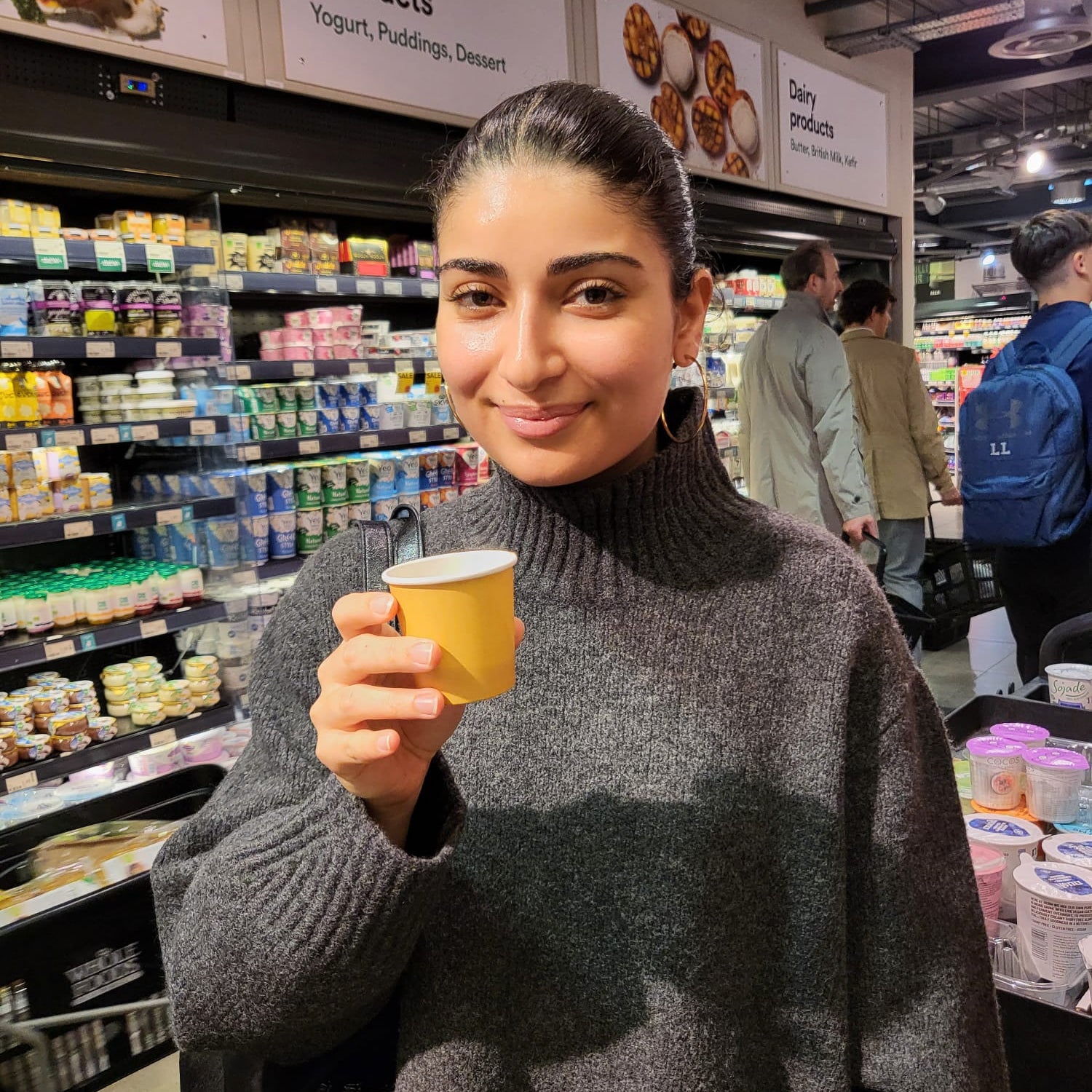 "

Loved the packaging, the ethos and obviously the important one, the flavour

"
"

Absolutely support this brand. I bought the Jamaica Roasted Coffee some weeks ago and I love it!! My first time trying blue mountain coffee and I am not disappointed.

"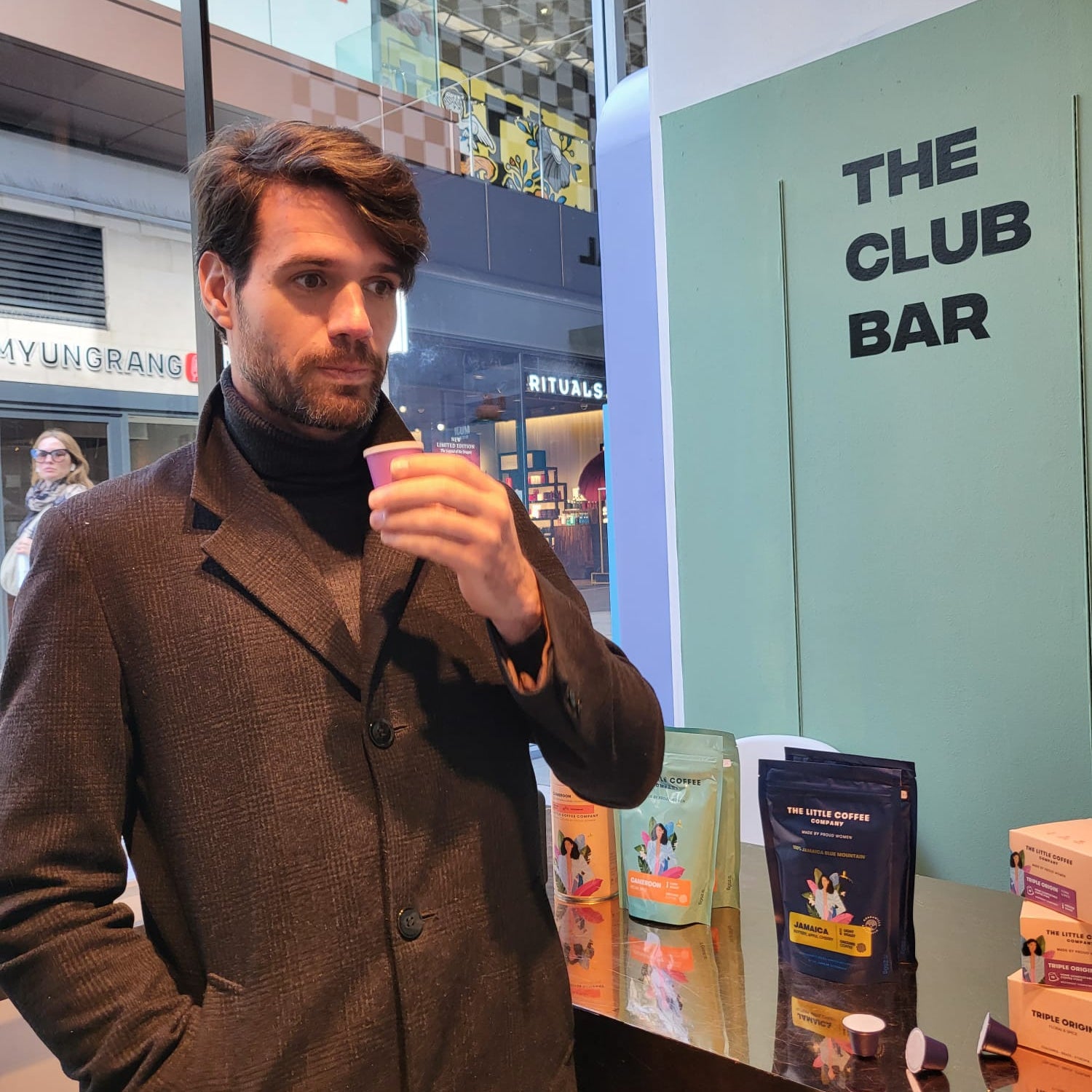 "

Great tasting coffee with a hand-made touch and great customer service.

"
"

Always good quality coffee. On this occasion also great timely customer service in response to a special inquiry.

"

Home-compostable pods that don't get stuck in your coffee machine

OUR IMPACT
How we make change
The Little Coffee Company is the legacy of women who make our coffee. Everything we do is underpinned by the Sustainable Development Goals.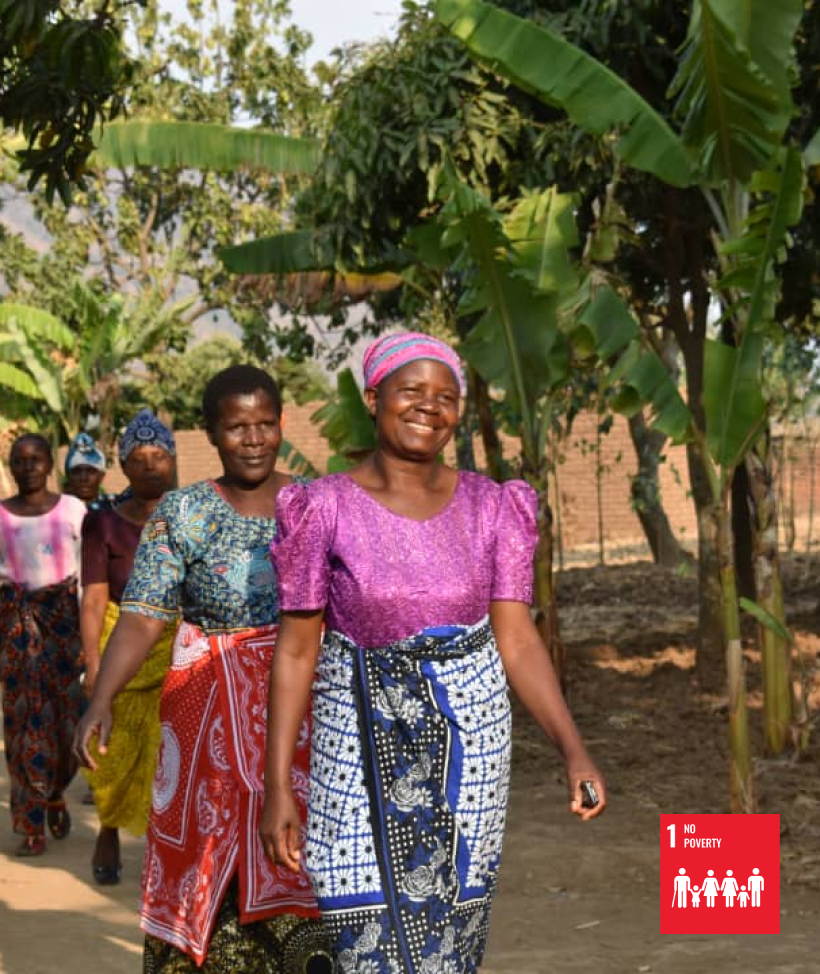 SDG 1 - No Poverty
We work with local farmers in a sustainable and fair way.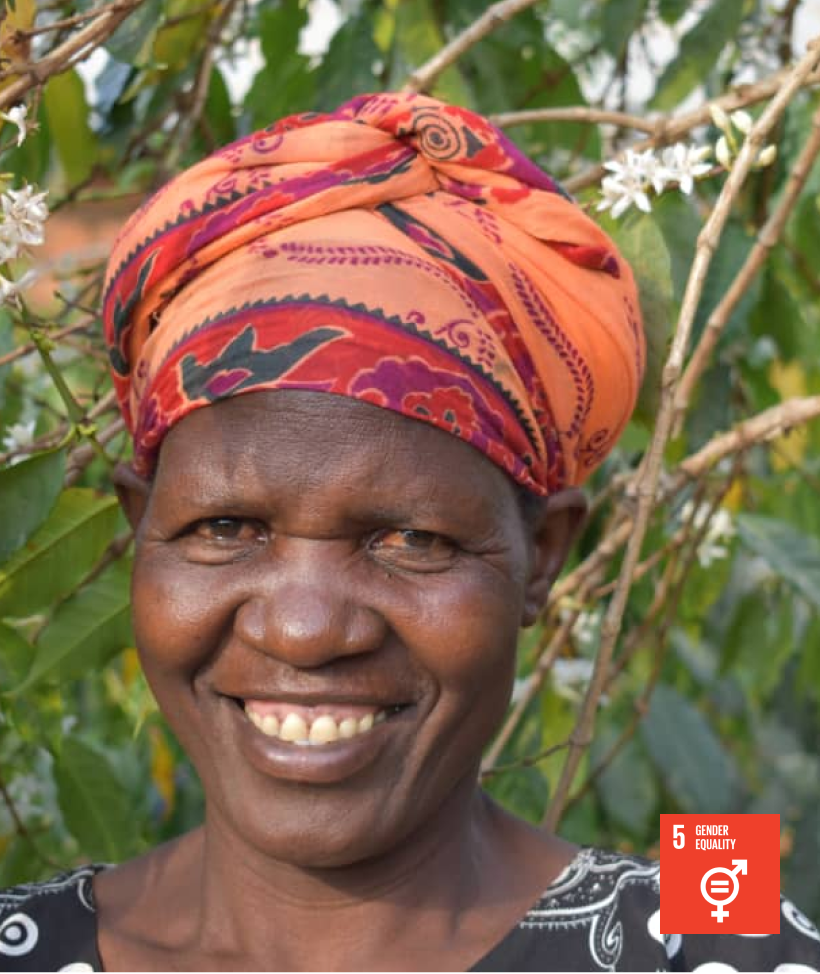 SDG 5 - Gender Equality
Our single-origin coffee us sourced from women led communities.
SDG 7 - Affordable & Clean Energy
We donate solar lamps to Solar Aid, so women can travel safely home in East & West Africa.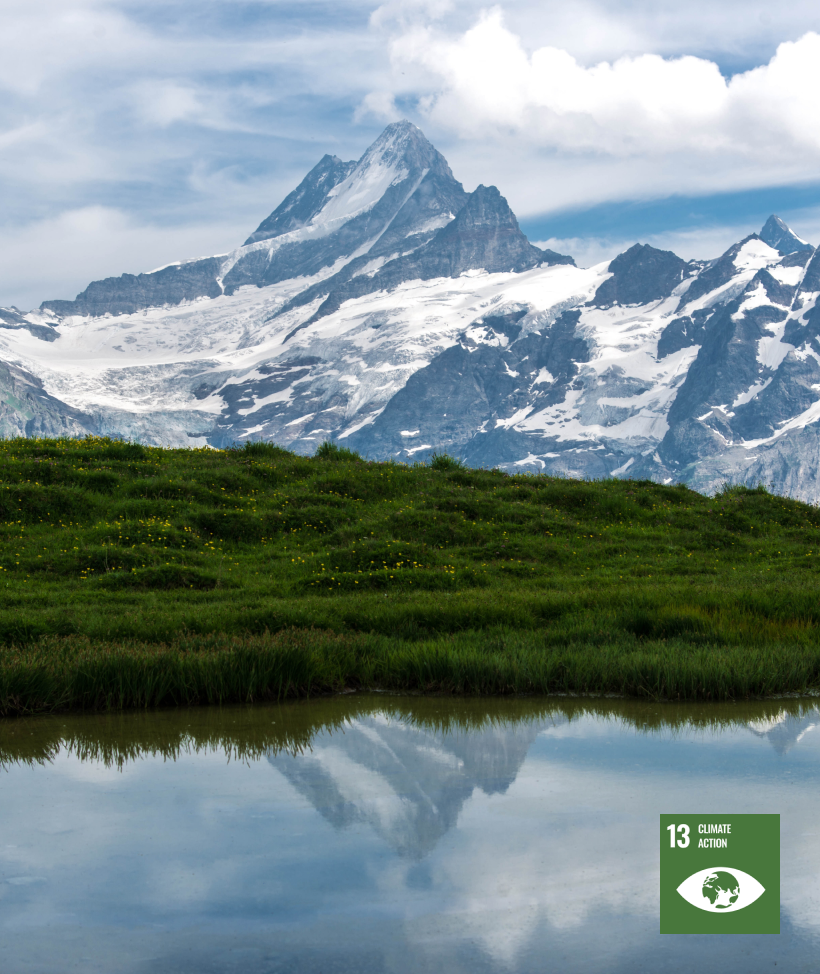 SDG 13 - Climate Action
We reduce the use of plastics and creating innovative ways to retain quality with sustainability in mind.
Our Founder's Story
Lauren grew up on the island of Jamaica her passion for helping women farmers get equal pay and fair treatment led her into the world of coffee. Her company received help from the City University incubator fund. What started as a passion project turned into a business after winning the Green Spark Award, and the Inspiring Innovator Award from Arbuthnot Latham Bank.
The range of single origin coffees can be found on the shelf in John Lewis, Wholefoods and she was the first woman owned coffee brand in Selfridges. Most recently the company was one of 12 businesses selected for the Amazons Black incubator alongside the Kings Trust.
Our Process
Coffee is both a science and art to us. We are perfectionists by nature. Our process begins with female farmers in unique regions, before being manufactured in the Alps, and shipped right to your doorstep.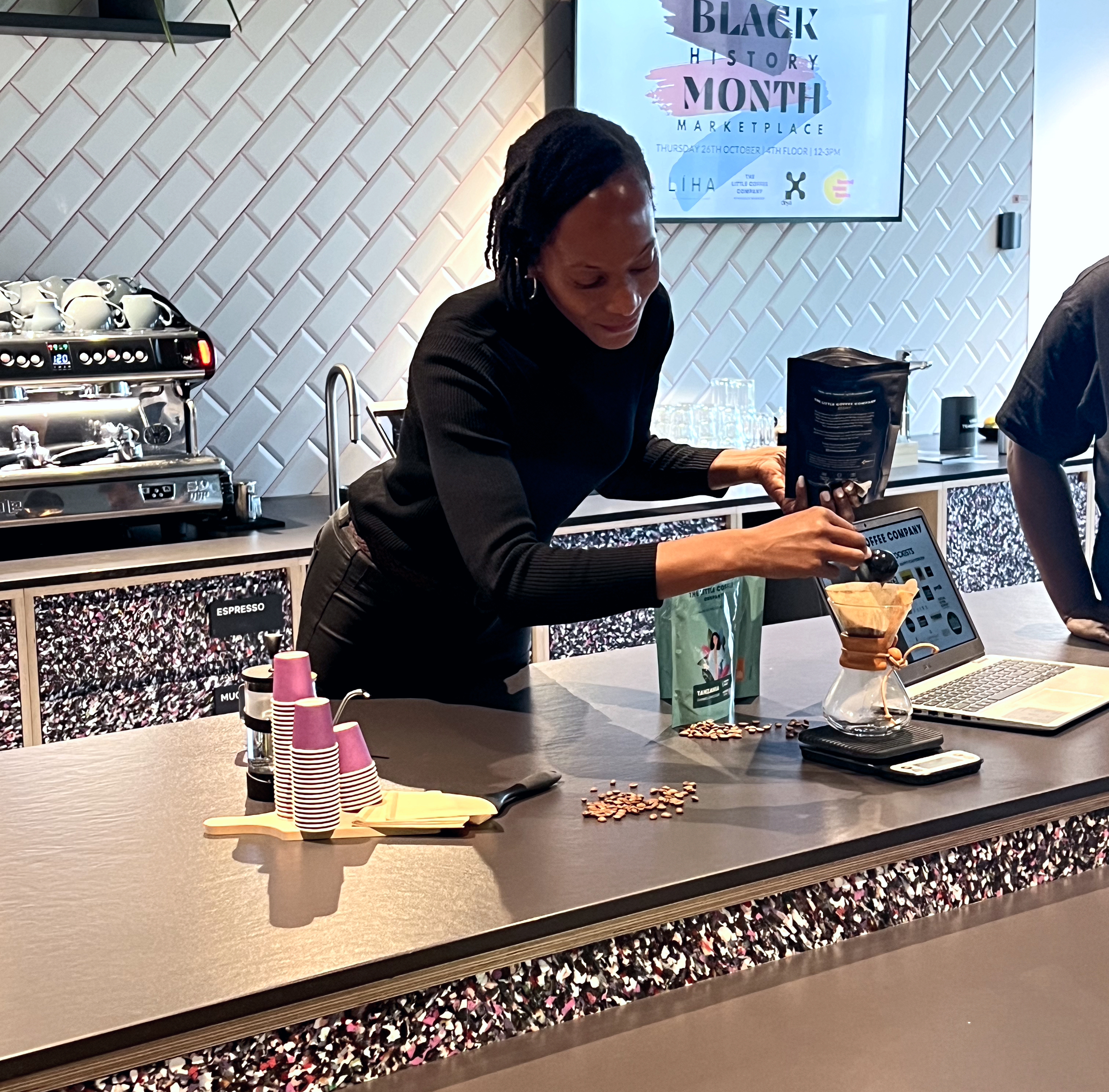 Corporate Gifting
If you're a business, we offer customised events, pop-ups and gifting options.