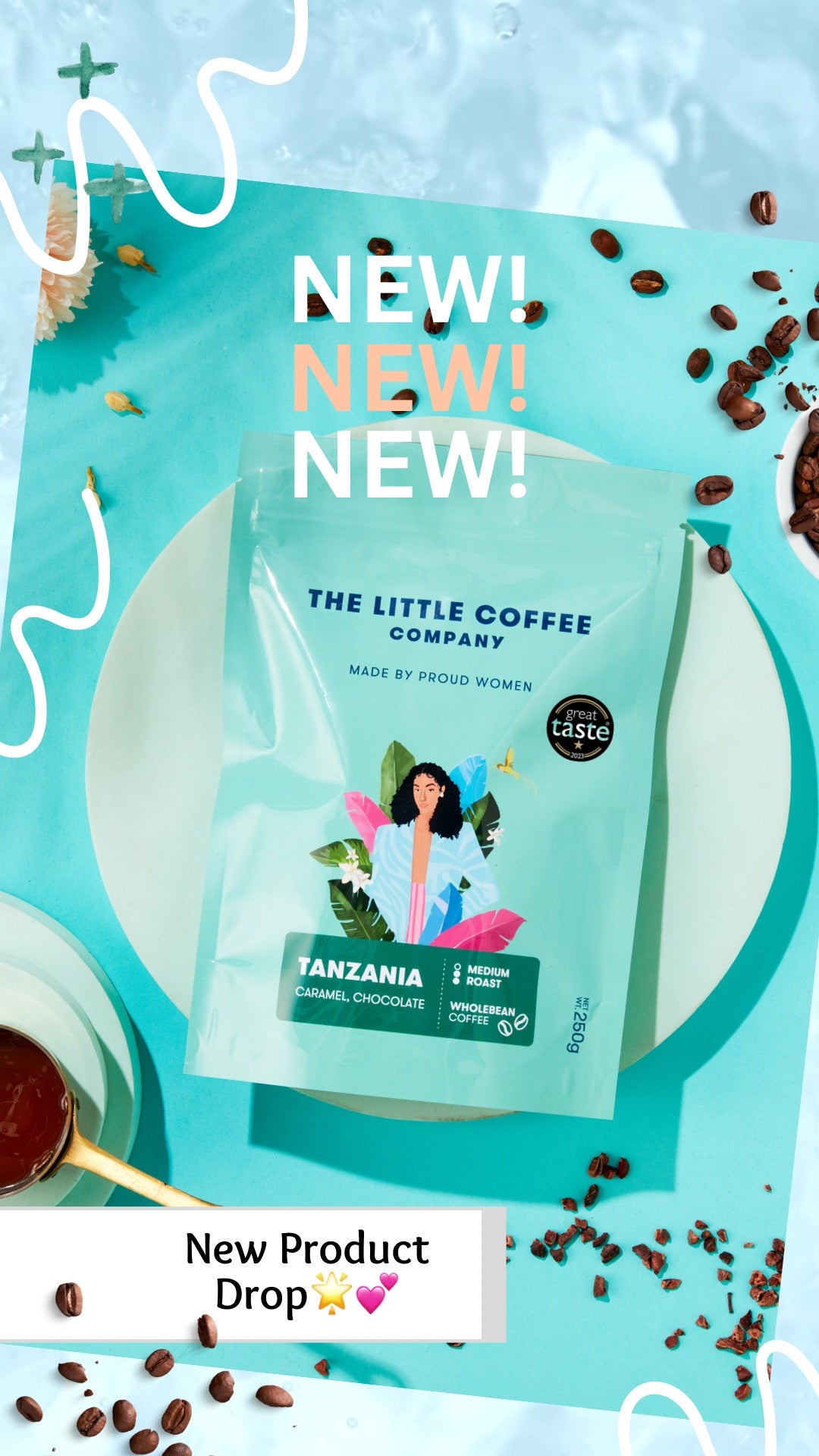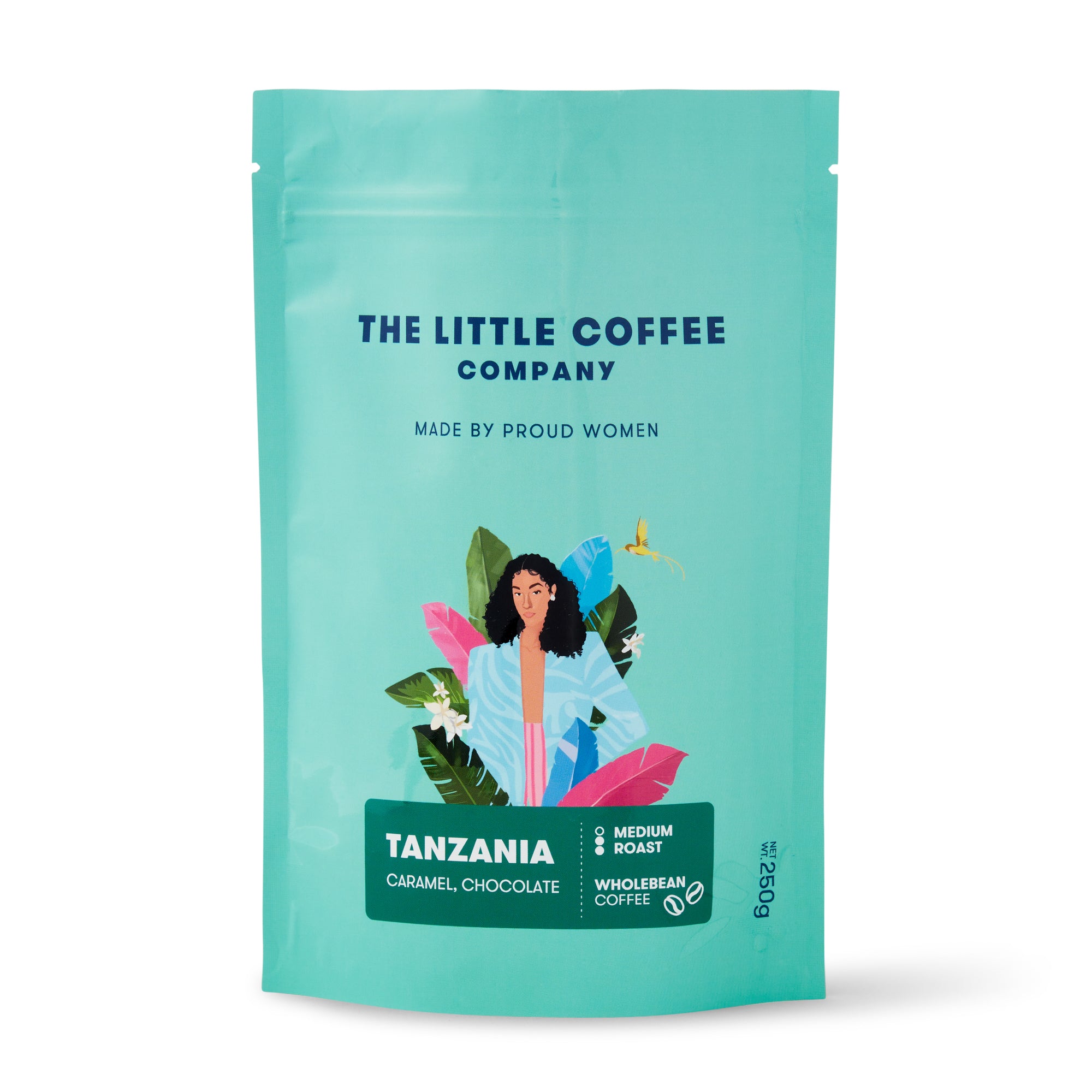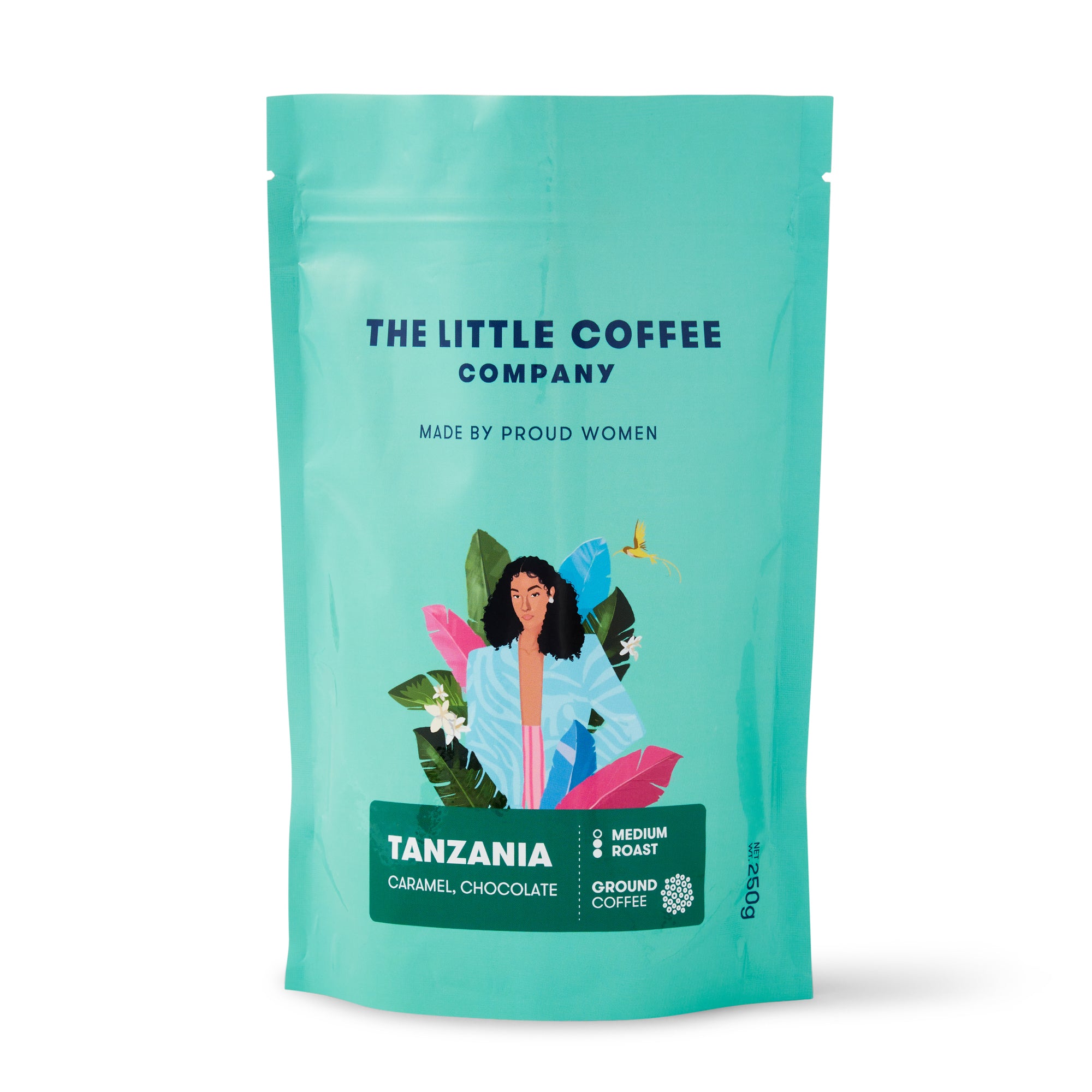 Tanzania Coffee - Great Taste Award Winner
🌍 Discover the Untamed Flavors of Tanzania Coffee! 🌍
Embark on a sensory journey to the wild and breathtaking landscapes of Tanzania with our exceptional Tanzania Coffee. Sourced from the fertile soils of this East African gem, our coffee captures the essence of the country's rich heritage and unparalleled natural beauty.
✨ A Symphony of Flavors ✨
Prepare to be enchanted by the harmonious blend of flavors found in our Tanzania Coffee. With its vibrant acidity, bright citrus notes, and a subtle sweetness reminiscent of berries, each sip is a celebration for your taste buds. This coffee embodies the spirit of adventure, evoking images of lush rainforests, towering mountains, and the vast savannahs that define Tanzania.
🌱 Ethically Grown, Sustainably Harvested 🌱
We are committed to supporting the local farmers of Tanzania and preserving the delicate ecosystems that thrive within its borders. Our Tanzania Coffee is sourced from small, sustainable farms that practice environmentally friendly cultivation methods. By choosing our coffee, you contribute to the preservation of traditional farming practices and the empowerment of local communities.
☕ Elevate Your Coffee Ritual ☕
Escape the ordinary with each sip of our Tanzania Coffee. Immerse yourself in the tantalizing aroma that fills the air as you brew a cup of this exquisite blend. Let the smooth, velvety texture envelop your palate, transporting you to the heart of Tanzania's vibrant coffee culture. Whether enjoyed in the morning sun or as an afternoon treat, our coffee offers a moment of pure bliss.
🌍 A Taste of Tanzania, Delivered to Your Doorstep 🌍
Bringing the untamed flavors of Tanzania to your home has never been easier. Carefully packaged to preserve its freshness, our Tanzania Coffee is ready to be savored at your convenience. From the first sip to the last, experience the authenticity and richness of Tanzanian coffee without stepping foot outside your door.
🎁 The Perfect Gift for Coffee Connoisseurs 🎁
Searching for a gift that exudes elegance and sophistication? Look no further! Our Tanzania Coffee is the perfect choice for the discerning coffee lover in your life. Delight them with the exquisite flavors of this East African treasure, and let them embark on their own voyage of taste and discovery.
So, why wait? Immerse yourself in the untamed flavors of Tanzania Coffee today and unlock a world of taste that will transport you to the heart of this captivating country. Each sip is a reminder of the beauty and diversity that exists within a single cup of coffee. Experience Tanzania in its most delicious form with every sip. ☕🦒🌴
250 g of coffee
✨As seen in Forbes
🌱Vegan
🌾Free From
Tanzania Coffee - Great Taste Award Winner