Plastic-free
Sourced From Farm
Single Origin
Roasted in London
For however you like to make your coffee
Whether you're a Mokka pot, pour over, or French press coffee fanatic, we've got you. Our coffee comes either ground or whole bean.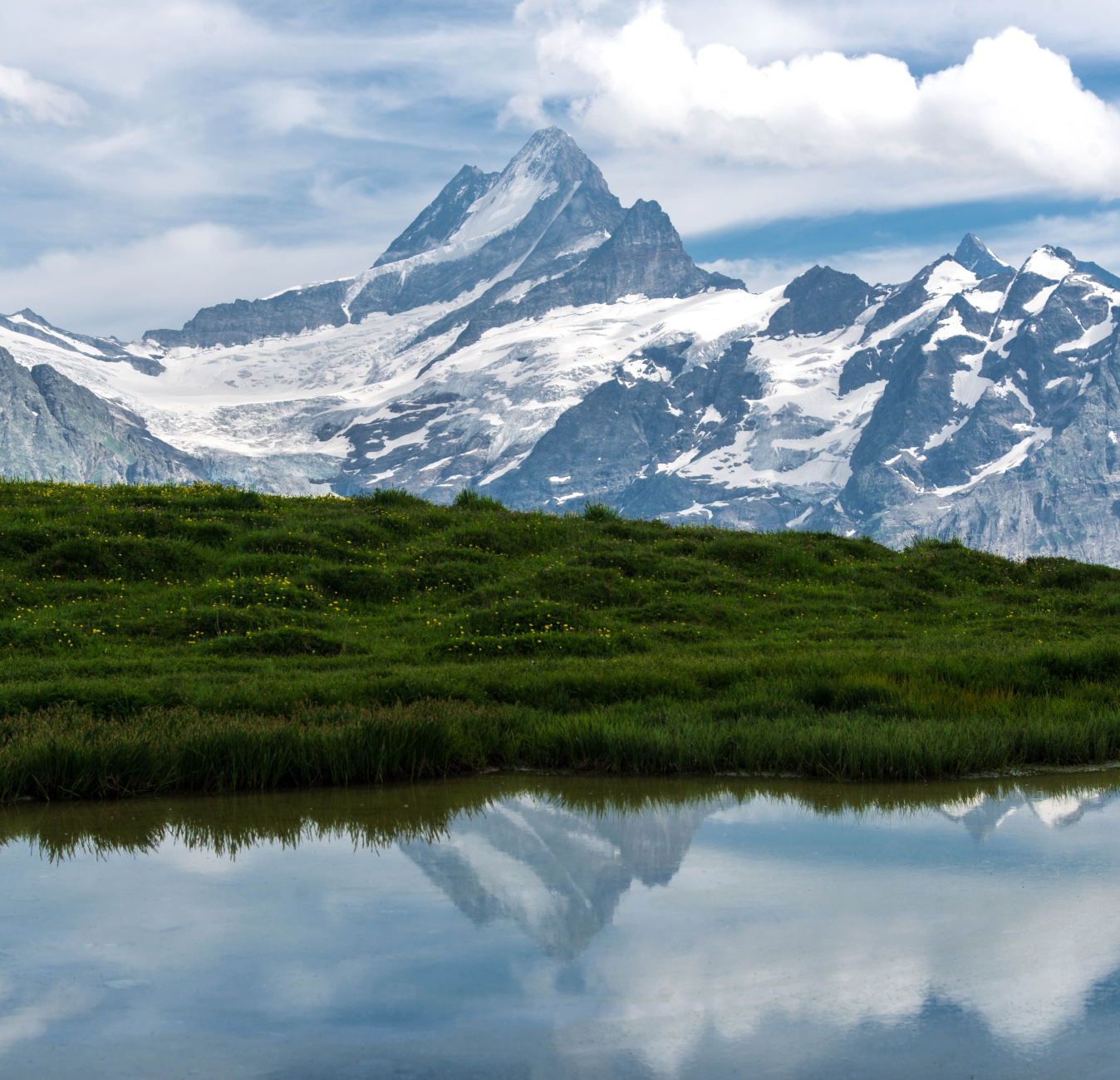 Coffee perfectionists by nature
Learn the meticulous process we took to make our coffees, from testing with water from The Alps, all the way figuring out the best packaging to keep it fresh.
Your coffee routine can have a positive impact
Each coffee bag, tin, pod you purchase changes the lives of people and helps the planet
FAQ

What is single origin coffee?

Single origin coffees are a type of coffee that is sourced from a single location, which can be a specific country, region, farm, or estate. Unlike blends, which combine beans from various origins to create a consistent flavour profile, single origin coffees offer unique flavours and characteristics that reflect their specific growing conditions, including climate, soil type, altitude, and processing methods.

How should I store my coffee?

You might have heard that coffee should be stored in the fridge for freshness – but we're here to tell you, that's really not the case.

The best way to store your coffee is in a cool, dark place, right inside your refillable tin – they've been carefully designed to keep your coffee at its best!

How long does coffee stay fresh for?

Once you've received it, you'll see the date it was roasted listed on the package. We recommend you enjoy it within 6 weeks of that date if it's ground coffee, or 2 months for wholebean.

After that date, your coffee won't 'go bad', but it could get stale and lose its freshness - so the flavour won't be as delicious as it should be.

Which machines are the coffee pods compatible with?

Our pods are compatible with all Nespresso® pod machines.
Shipping

Free shipping

We offer free Royal Mail standard delivery (up to 4 days), as well as Express next day delivery

Order tracking

You will receive an order confirmation email with details on how to track your order.

Get in touch

If you have any issues, please contact us using the chat or email contact@littlecoffeecompany.com.
Subscription

How does it work?

Decide how much, how often, and receive free shipping—always. Add to your order, delay deliveries, and pause/cancel with ease, any time. Experience the freshest roasted coffee delivered right to your door.

When will I receive my first delivery?

It will normally arrive within 2-3 days if you're in the UK. If you're outside the UK, please refer to the order confirmation email. Feel free to contact us if it's not arrived within that timeframe.

How do I change the coffee on my Plan?

To change the coffee on your plan, please contact us at contact@littlecoffeecompany.com.

FEATURED IN